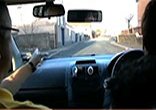 Driving instructors tend to focus on providing good quality tuition and can lose sight of the fact that some pupils might need help in a variety of ways outside their usual one or two hours of weekly in-car lessons. DIS has almost 40 years experience in supporting the driver training industry, and has developed a range of services to free you to do what you do best:
teaching people to drive
.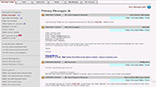 DIS' service provides a fully integrated Online Office and Messaging Centre that can track lessons, products and payments, alert you to outstanding balances, and provide you with a full set of End of Year accounts for your business. We can text you whenever a new pupil is booked, and "on-the-day" cancellations and urgent messages will be instantly texted as soon as they are received by us.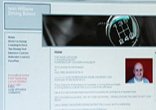 We can also host - free of charge - a designer website to enable potential pupils to check your products and prices then book directly into an available slot online, whilst existing pupils will be able to check their progress or alter or rebook lessons via their own Pupil Login section. Alternatively, we can give you a programmed plug-in that allows you to provide all these features on your own website.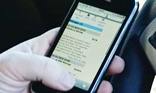 All of these services can be accessed, controlled and updated via your PC, laptop or iPhone, 24 hours a day, seven days a week, from anywhere in the world. Any changes (whether made by you, DIS, or by pupils via your website) will instantly update your online diary – without the need for separate synchronisation - and a
confirmation message
will be sent to your Online Office for good measure.